Database Services
SQL, MySQL, PostGreSQL, Microsoft SQL and More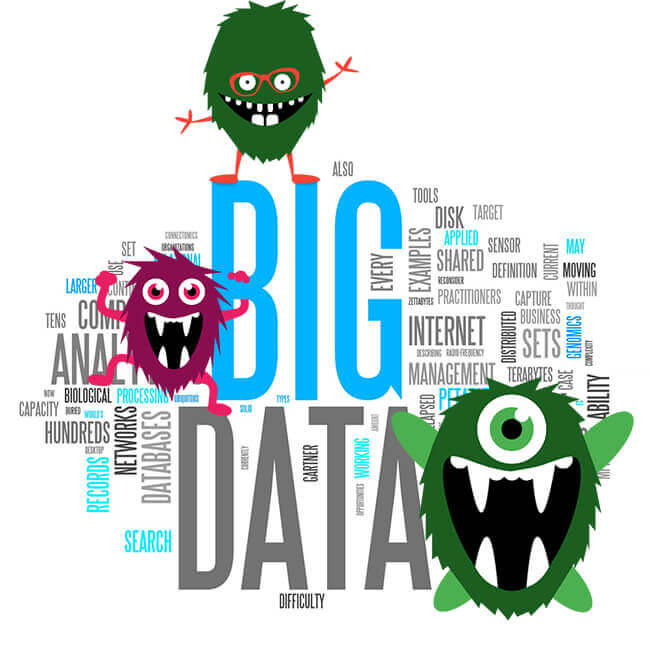 Branux specializes in data.
Big data.
Working with large, multi-gigabyte databases with millions of records requires a different approach than one would use on a smaller, simpler database. Many of the operations that can be performed on smaller databases simply aren't an option on databases that have grown huge. Trying to work with large databases can be frustrating. It can also be disastrous if you're working with important, irreplaceable or poorly backed-up data.
Almost as frustrating as working with a massive database is building one. Suppose you have to create a central database from multiple, varied sources. Some of this data lives on the internet for instance, on a series of company web pages. Other important bits reside in a several different databases. Still other information resides locally in CSV or XML files… how do you bring it all together into one coherent database that can be centrally managed and updated?
That's what we do. Branux can bring it all together. For Data Management and display we offer both custom desktop software and/or intuitive web based database interfaces. For geospatial database services, see the geospatial section.
Amazon EC2
Scalable Server Solutions Leveraging the Power of The Cloud
Branux offers
Amazon EC2 server deployments
Big Data, especially data being served up to the outside world, requires big hardware to push it. For a cost effective solution,Branux offers Amazon EC2 server deployments that are future proof. These instances are scalable. As your needs grow, your server grows.
It's that simple. Amazon EC2 deployments boast robust hardware, blazing fast connections to the internet and superb uptime. All of this translates into an excellent experience for the end users of your service. Amazon EC2 offers flexible storage technologies and drive sizes, as well as scalable RAM and CPU options. All of this along with amazing backup capabilities make them a great choice. They're as close to bullet-proof as you'll get and we love them.
Branux is capable of deploying and maintaining both Windows and *nix based EC2 instances tailored to your individual needs, ready to use for a wide variety of purposes. Simply let us know your requirements and give us some details on what you'll be using the system for and we'll deploy the best possible hardware for the job. Contact us to learn more.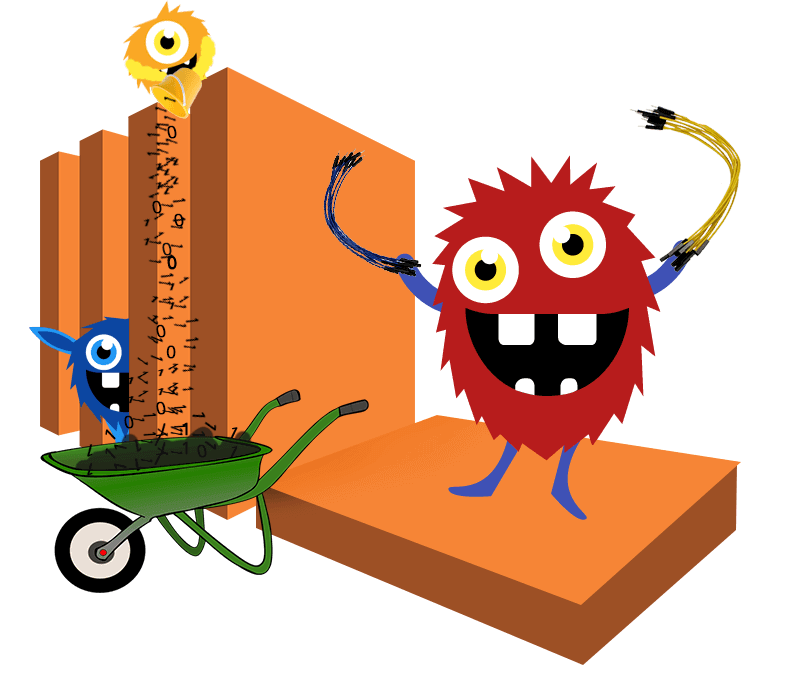 Geospatial Data Services
Our geospatial data services are some of the best in the business.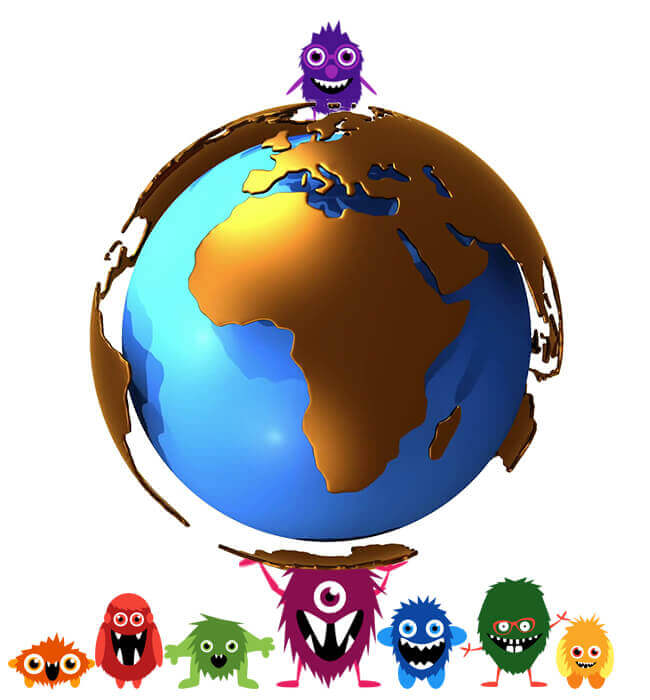 Branux provides
a wide variety of
GeoSpatial services
to companies large and small. The short, non-technical version is that we can take gps coordinates or points and plot them on maps to display to your clients. For instance if your company deals with water wells in a certain area, Branux could take the coordinates of each well and plot them on a map.
We could also keep said map up to date as wells are added and removed. If your company specialized in selling real estate, we could deliver a map that contains property boundaries and for sale listings all updated automatically in real time. For a more technical list of what we can do with geospatial data, keep reading.
Our geospatial data services are some of the best in the business. Whether you have geospatial data ready to go or are looking to have a geospatial database created, we can help. We are capable of generating custom geospatial datasets to order as well as modifying and updating existing datasets. Banux has experience working with ArcGis map servers and feature servers.
We also have experience creating, updating, combining and altering large data sets via Qgis. We are capable of pushing large amounts of data from arcgis servers or Qgis projects over to postgresql. We can then serve that data however you'd like. We can work with feature sets in a variety of formats including Geojson and ESRI shape files. We can convert large geospatial files or databases into more suitable formats depending on your needs using custom built in-house software.
Behind the scenes Branux Powers

Using a variety of technologies
including MySQL and PostgreSQL
Multiple multi-gigabyte databases were commissioned during the creation of the site. Custom software designed in-house takes in property listing data and images from a variety of sources and updates them in a central database, in real time. The system references more than a dozen external databases and manages thousands of photographs as well.
Geospatial information relating to property boundaries and parcels for the entire province of Nova Scotia were created from multiple data sources and combined with civic addressing and Tax Assessment Account Numbers to create a vector tile map of the province that can be referenced via multiple data points including PID and AAN. New vector tile-sets are created on the fly, in real time to cover all active property listings 24 hours a day. Wrapping it all up, the project is hosted on Amazon EC2 hardware provisioned and launched by Branux.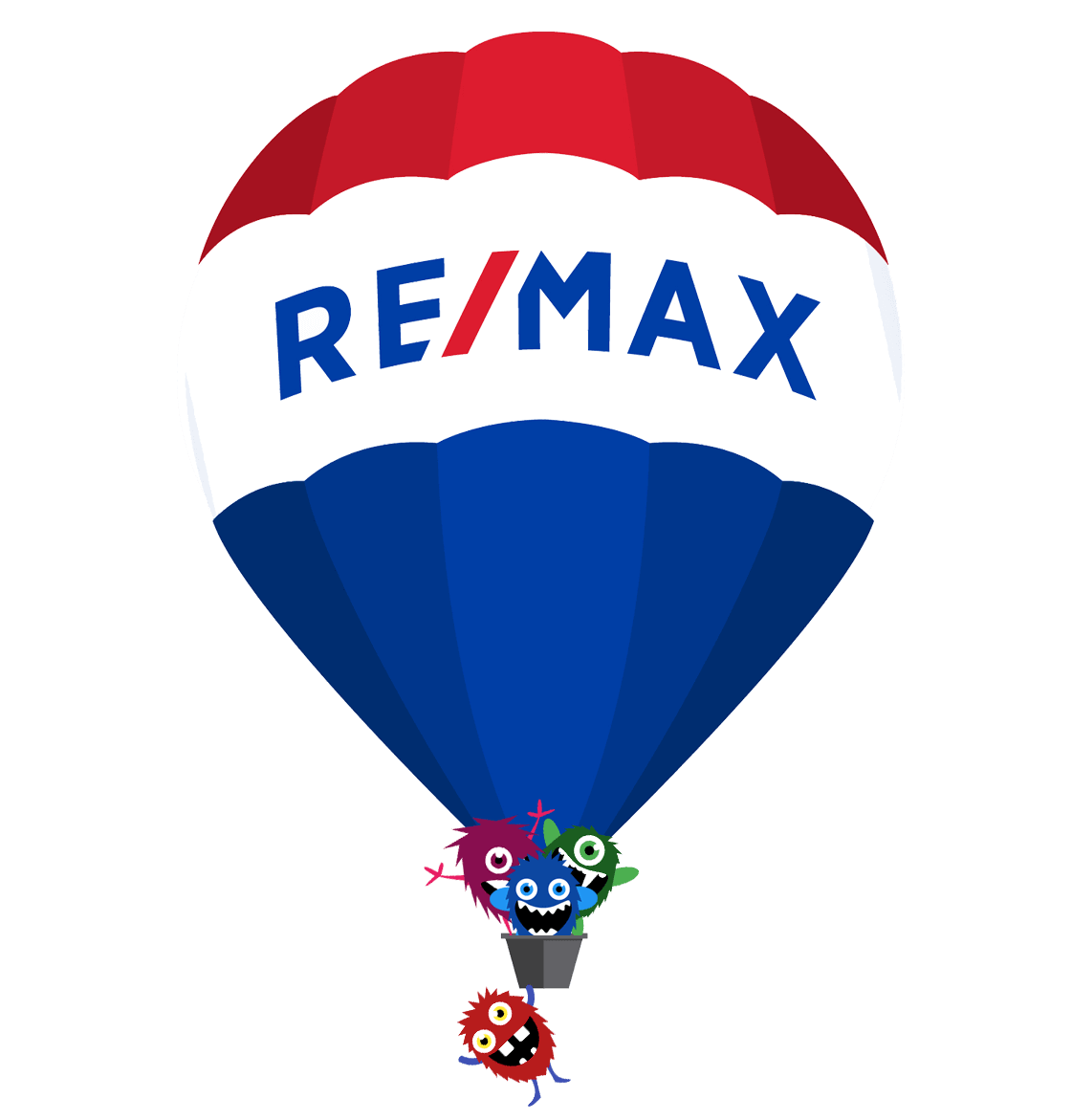 No Problem
is to big or small
We look forward to hearing from you!
Call Toll Free:
866-3-BRANUX
(866) 327-2689
Business Hours: 9AM–6PM – M-F