Technical Solutions That Just Work!
Let Branux Take Your Business Or Organization To The Next Level…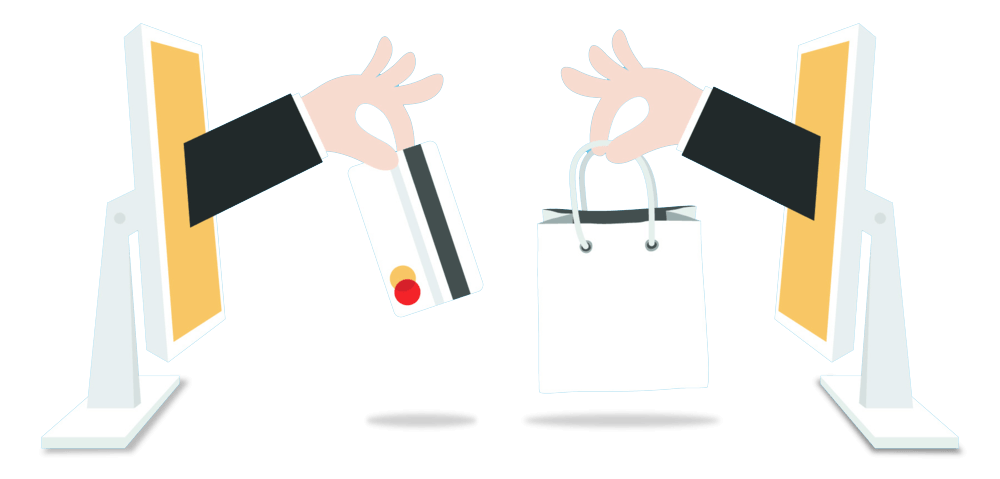 Branux Does It Differently…
Branux Technical Innovations is pleased to offer a wide range of development and SEO services. Our packages are tailored to suit any need or budget.
Our experience in designing websites and driving traffic to them is second to none. Our proprietary systems put us ahead of the competition and we've got hundreds of beautiful websites and happy clients ranking highly in Google to prove it! Read on to learn more…
Our Clients
Companies we have worked with and what they have to say!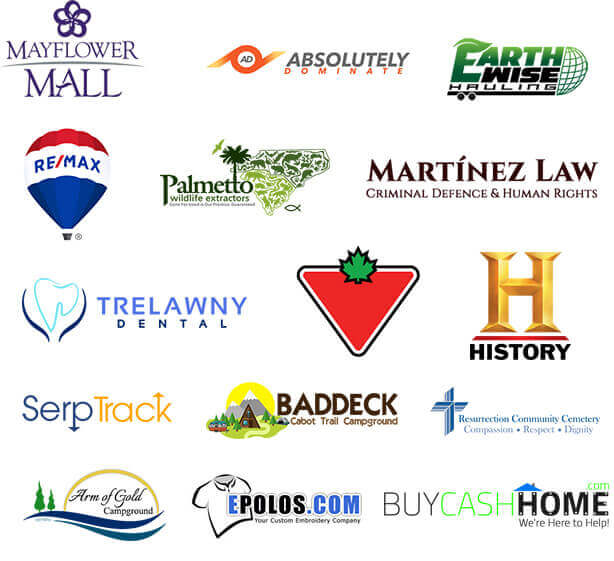 SEO Services
Search Engine Optimization is often overlooked, but if if you're going to compete with other businesses online, it should be your top priority. Branux has you covered. We use a proprietary, in-house solution to give our clients the best possible chance at ranking in Googles top 10 search results. Our clients have thousands of pages ranking in the top 10 on Google, and we can help you achieve the same!
Site Maintenance $39/m
This service is provided FREE for SEO Clients
24/7 WordPress Maintenance.
Concentrate on your business while Branux focuses on your site!
Websites, unfortunatley, refuse to take care of themselves. Terrible right? Some business owners belive that once they've established a web prescence the work is done. If only that were true.
Web sites are fluid. Most business owners will need minor updates fairly regularly to things like operating hours, inventory, services offered, etc. Add to this, the fact that the internet is like the wild west and there are all kinds of dangerous characters out there who'd love to cause you trouble.
Hackers spend their time automating attacks on random websites, hoping to add those servers to their networks or looking for a trove of credit card information to exploit. Plugin developers and WordPress themselves spend their time releasing updates and patches to combat these and other exploits that crop up. Of course none of these fixes will apply themselves.
Which is where Branux steps in…
Updating and Adding Company News
Creating New Pages
Updating Inventory, Sales & More
Adding promotions to the website
Maintaining Hours & Contact Info
Adding & Updating Content
Performing General Updates and Backups
Fixing Random Bugs & Errors
Applying Security Patches & Hotfixes
Monitoring Backlink Portfolio
Ensuring Google Compliance
Hosting & Related Work
WordPress General & Security Updates
& Much, Much More!…
And More!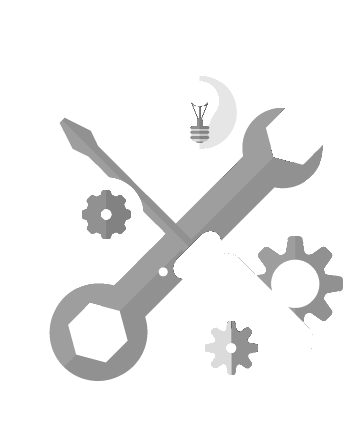 Expert Web Design Services & More!!
Looking for a new site that showcases exactly what your company has to offer? Need a site that's easy to work with, brings in web traffic and generates sales? A site that's mobile responsive and looks great on both desktops and smart-phones? All of the above perhaps? At a great price? Sold!!
Branux has built hundreds of sites that match this description
and we'd love to do the same for YOU!
Have a Question? Fill out the form below!
No Problem
is to big or small
We look forward to hearing from you!
Local:
(902) 417-1299
Toll Free:
866-3-BRANUX
(866) 327-2689
Business Hours: 9AM–6PM – M-F