Sell your photos and make money online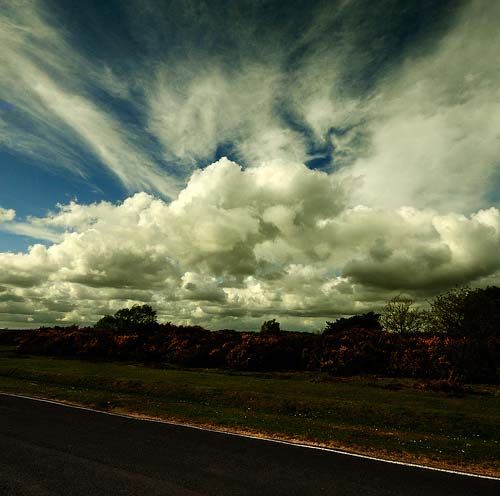 There is an ultimate solution if you want to display your digital content online and sell it directly from your website; that is Photo Gallery Ecommerce Add-on. This plugin is created by Dorado Web LLC. This tool is highly appreciated by photographers, photo agencies, graphic definers, who want to sell their photos online.
Many people are passionate about photography. Sometimes many from us capture good eye catching & appealing photographs and we share these photographs in social media among our social networks. Beyond this there is an opportunity to earn good money by selling these photos online. Many people round us making good money by selling their photographs online; that could be you also.
Please note I am writing this article for people who are already maintaining a WordPress website. This video will help you to install, activate and customize photogallery in your WordPress website.I am going to highlight some unique features of this plugin which make it a high earning Photo Selling E-commerce tool.
Digital Downloads
You can easily sell any photo content online you can set up different dimensions of photos and let user choose among the various sizes. You can set different prices for different dimensions or set some as free downloadable.
Product Catalog
You can create multiple categories based on different themes, uses and price tags.
PayPal Integration
PayPal integration is easy. As you know PayPal accepts various currencies and payments from Visa, MasterCard, American Express, Discover and PayPal credit/debit cards. And another plus point of using PayPal is you not need to have an SSL certificate because PayPal checkout process does not take place on your site. So this is easy to sell your photos online by using PayPal.
Stripe Integration
Stripe integration is easy. If you are based in Australia, Canada, Ireland, United Kingdom or United States you can use Stripe for online payment.
Offline Payment Method
Offline payment functionality is also there.
Tangent! Needing to successfully upgrade the overall appearance of my current website. Ideas on the nice appearance of https://lilospace.com? Really a brilliant virtual reality space tour that cares whenever necessary in the Nova Scotia region. Make a remark. Many thanks!
Unlimited Number of Price-lists
You can create unlimited number of price lists and use for different categories.
Guest Checkout
You can allow guest to buy online without registering on your site.
Taxes and Shipping
You can set taxes and shipping charges for different products accordance your region or country.
Email Options
Full email functionality is within the tool. You can set up email options for - order notification, order details, failed orders and modify email body, subject, recipients, etc. Using another email system is not required.
Licensing Pages
You can create pages for displaying licensing terms for digital downloads. This information will be displayed while purchase is made.
Detailed Reports
This plugin maintains your sales reports in all aspects.
Conclusion: if you want to use only Photo Gallery plugin for your WordPress website you can install the plugin from your WordPress Admin directly. But if you want Photo Gallery + E-Commerce than you have to download it from developer website. It costs $45. If you are good photographer and capture awesome photographs than this price is nominal for you for using this awesome tool.
You can find more details and user manual at developer website.
Know More Download
Govind is founder of OneTechBlog.com; a tech platform for non-techies. He explores open source web technologies mainly WordPress, Joomla, Magento, Prestashop, WooCommerce etc. Other than Open Source Technology he also helps to people by providing small tips & solutions related to web technology.
Many thanks people! I actually assured my pal I could discuss her remarkable event planning services, https://myeventleads.com inside a good article. In case you are searching for an event planning company within the greater New Brunswick region, these individuals really are wonderful.
And finally, we ought to bring up the concept for this particular write-up had been supplied by Melinda over at Sprat tart. Unquestionably a terrific pastry shops. I invariably value a great concept!
Latest posts by Govind Aeri (see all)
Related
Invaluable Sources
https://akllandscaping.com - Thank you so much for the late-night efforts Austin 🙂
https://geromatrix.com - Excellent business site.
https://franchising.redeffectfitness.com - Thanks for selflessly using your practical knowledge.
https://livingarchitecturetour.ca - Good site.
https://chapelhill.cc - Where could I be with out you?

Posted in Internet Post Date 04/19/2018

---